ExaWeb is excellent to work with. They put forth extra time and effort to make sure our website is up to date. Not to mention, we rank in the first page of Google as well.
Client:
Night & Day Window Decor

Night & Day Window Decor is a home decor company based in Toronto, Ontario, Canada, which offers window treatments, coverings, blinds, shades, drapes, and drapery in the Greater Toronto Area.
To rank and maintain position in organic listing and local maps listing.
Our team utilized SEO by optimizing each and every page of its website with proper title, description, and keywords. Our SEO also focused on acquiring relevant link opportunities both local and international.
After a month or two, the website has ranked on Google's first page for its Maps listing and organic listing. It serves 1,600+ average visitors per month. Each visit, the users browse almost 2 pages (or almost 3,000 page views per month) and stay on the site for a minute. 85% of its monthly users are new visitors and 30% of its monthly users are coming from search engines.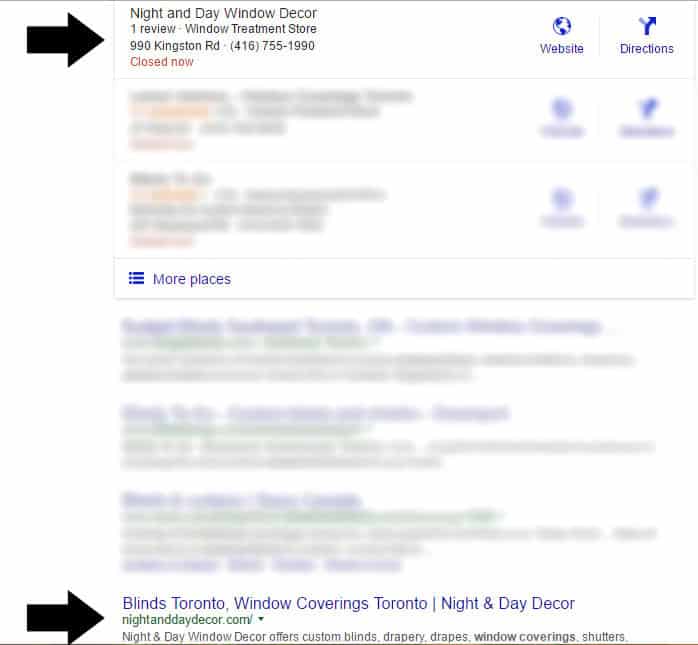 Ranking
Ranks on Google Page 1 in both organic and Maps listing.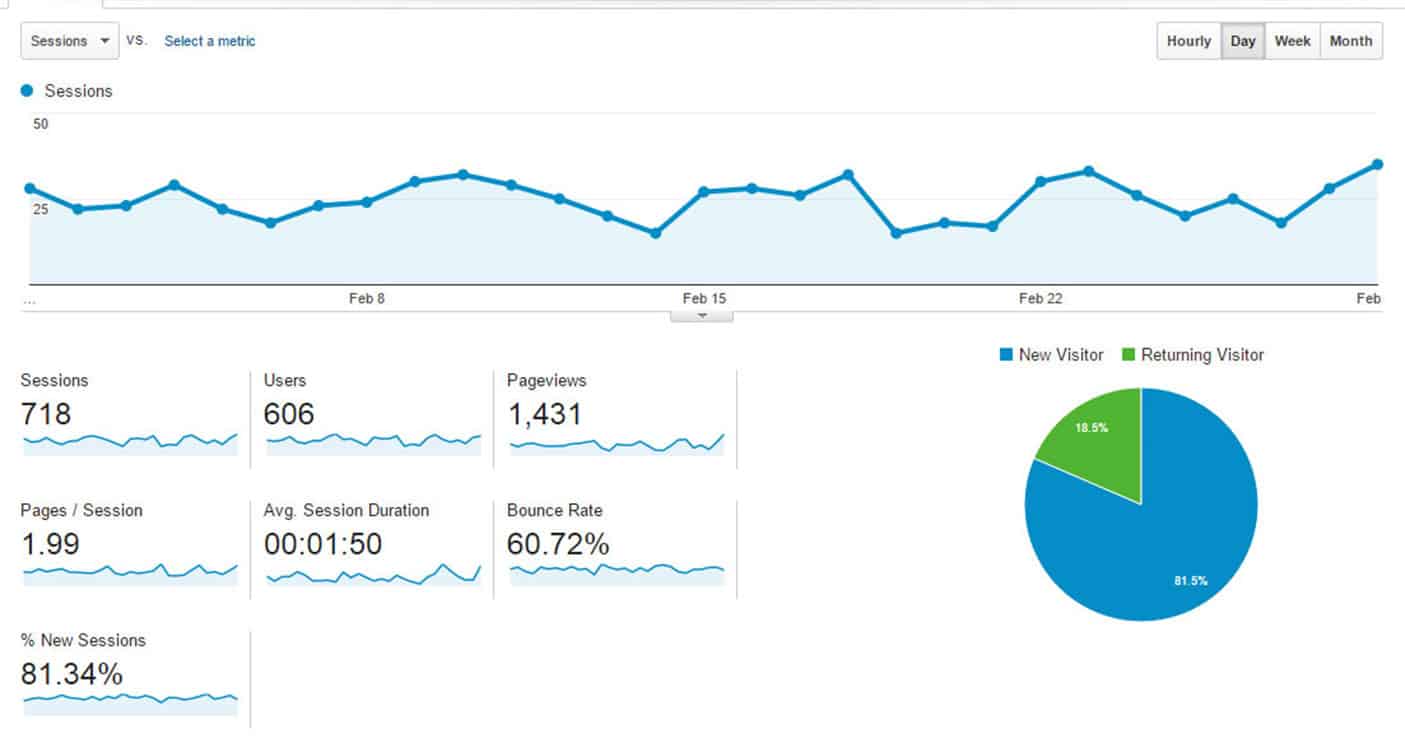 Search Ranking
85% new visitors per month.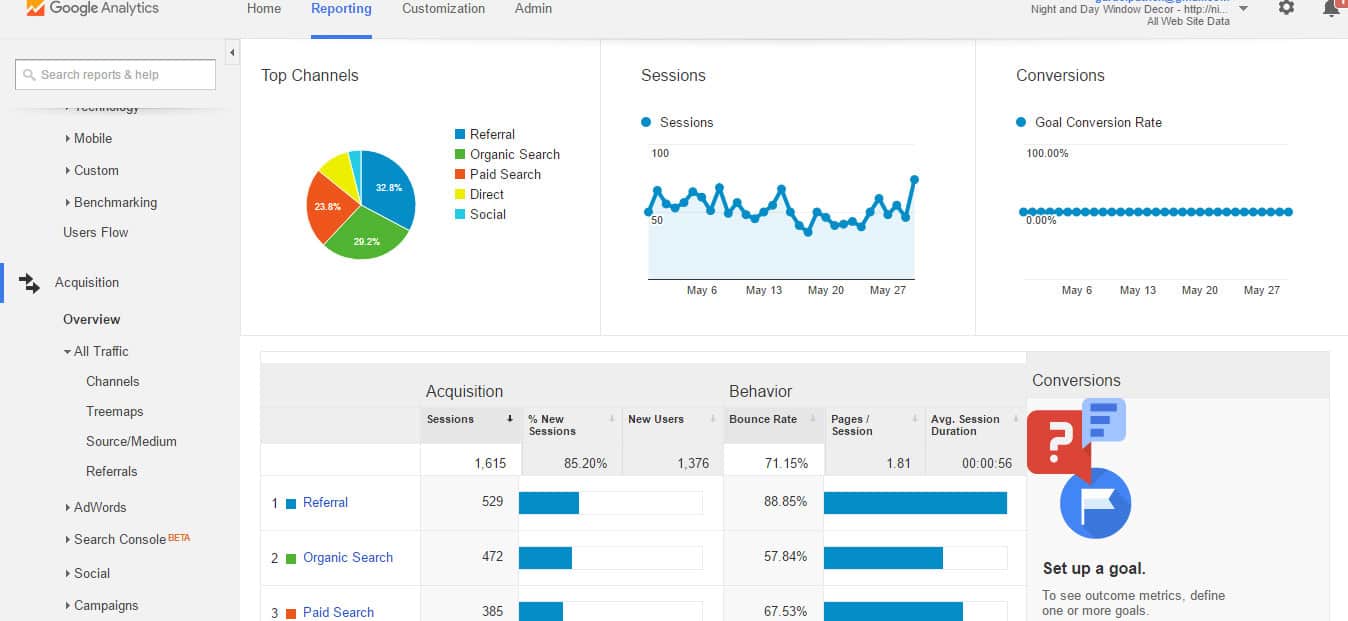 Acquisition Overview
30% organic search traffic.