Do I Need SEO for My Website?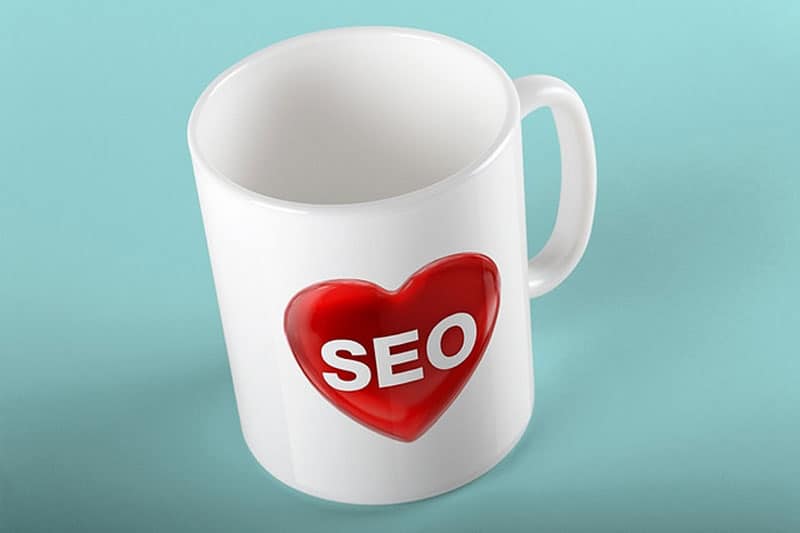 For many years, you have probably heard the term SEO being bandied around; it's a big part of web development in 2015, and has long been a keystone in marketing efforts for businesses all around the world. It's simple style and effective manner makes it a fantastic choice for anyone who wants to see long-term and organic change in their business and its traffic and lead generation through the internet.
However, like anything else, it is a subject that holds many different opinions; some see it as the Holy Grail of all online marketing, others see it as an easy way to waste your time and money.
So, do you need SEO for your website? Well, the answer is actually fairly simple.
In 2015, you most definitely do need SEO for your website! Considering that you are dealing with a marketplace of potentially billions, simply not making an effort to get a high position on the search engines would be borderline negligent for the long-term prosperity for your business. Being able to understand if you need SEO for your website, though, comes down to several minor factors that you need to think about addressing. These include;
How much do you have to spend? If you only have enough to really invest in one main marketing angle, should it be SEO? It's vital to remember that SEO can take time to actually kick in. this means you can pay money to see results that won't be actively noticeable until a few months down the line!
Some cities in this world just aren't SEO optimized at the moment. This means that even with the most basic of SEO packages being used, you can become the go-to authority for the rest of your online days within your community. This can be an excellent way to get yourself the lion's share of business online as even though businesses in your area may not be using the internet, you can more or less guarantee that their clients will be!
Whilst SEO can benefit literally anyone, if you are involved in a tiny micro-niche that sees only small thousands worth of searches every month across the globe, you might wish to consider alternative marketing strategies. It can be hard to get maximum return if you are involved in a tiny niche that has very little only traffic volume around it
This can make your life a bit harder, as working out whether or not SEO is right for your website can take a lot of time and patience. However, with the right mindset and mentality you will notice a rather significant change if you do decide to start using SEO.