Google Page Speed Update and Mobile-First Index are Separate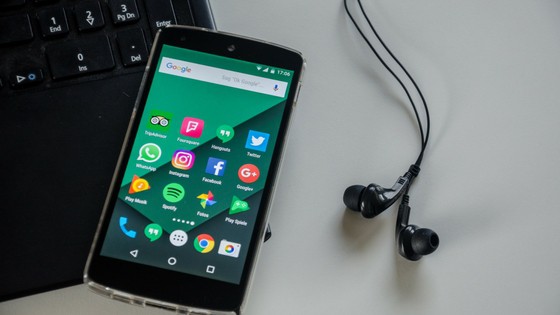 Google has been adjusting its ranking algorithms constantly. One of their announcements last January 2018 was the search rankings of slow mobile pages will be downgraded. As for indexing, as early as November 2016, Google announced the looming Mobile-First Index. It's important that webmasters get to grips with both the Page Speed Update and Mobile-First Index quickly, as they will play a big role in ensuring that your site meets the standards expected of a modern mobile site.
The Google Page Speed Update will come in July 2018, and it's going to be a major part of the process of changing how Google ranks a website. While the Mobile-First Index is important as well, it's vital to note that both are not the same.
It was noted recently by Google's John Mueller (see his tweet below) that page speed and indexing are not the same thing. While Google will look to use page speed as an indicator of site quality, they look at page speed outside of the normal parameters. When a site is indexed on the Mobile-First Index, it's done so using normal crawling. This means that, unlike how they look at page speed, the parameters here are similar for a desktop page being 'crawled'.
We just crawl normally for mobile first indexing. Speed is something we try to recognize outside of indexing.

— 🍌 John 🍌 (@JohnMu) February 28, 2018
They are separate items – not one and the same. It's become a popular topic of discussion, and often confuses many people who are not quite sure how this conversation came to be in the first place. If you would like to understand the issue better, then you should look at the Google Page Speed and Mobile-First Index updates on Google Webmaster Central blog.
You'll soon see that, though they are both very important, they are not identical. Therefore, learning how both works is going to be essential for any webmaster who is serious about indexing and ranking of their websites.
Source: Search Engine Roundtable