How Often does Google Re-Index Websites?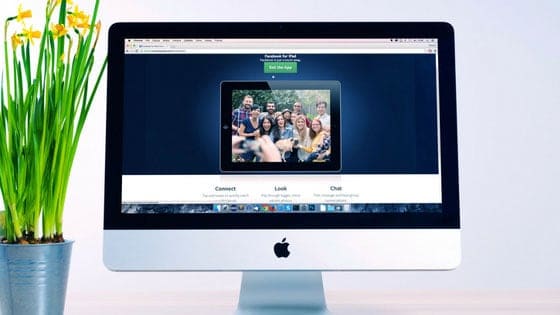 Google has been looking to help webmasters better understand search engine optimization. Due to the ever-changing nature of the search industry, SEO has become an increasingly demanding topic at times.
For example, one confusing point that can often leave people uncertain of what to expect comes from how pages are indexed. How often does Google re-index  websites? How often can you expect Google to do that for you?
To help you understand, we recommend that you take a look at the SEO Snippets video produced by Google. It's very interesting and should make learning about this a bit easier. The video is developed by John Mueller, a Webmaster Trends Analyst from Google. In the video, he states that:
"Looking at the whole website all at once or even within a short period of time can cause a significant load on a website. Googlebot tries to be polite and is limited to a certain number of pages every day.
This number is automatically adjusted as we better recognize the limits of a website. Looking at portions of a website means that we have to prioritize how we crawl."
So how does this work? In general, Googlebot tries to crawl important pages more frequently to make sure that most critical pages are covered. Often this will be a websites home page or maybe higher-level category pages.
New content is often mentioned and linked from there, so it's a great place for us to start. We'll recrawl these pages frequently, maybe every few days. maybe even much more frequently depending on the website"