Google: More Sites Moving to Mobile-First Index in Coming Weeks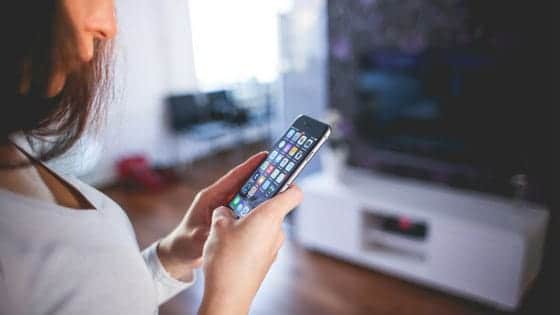 Google has been making some significant moves aimed at mobile users. Given the prevalence of mobile web browsing today, their insistence to change how websites are indexed on the site has become a very popular part of the Google model.
This was made clear at the recent PubCon, a conference mostly aimed at webmasters. Google aimed to try and make more sites on their mobile-first index become visible. For those who don't know, the mobile-first index is the new way that Google is looking at the web. This new index is their aim to try and make sure that the internet is indexed from the perspective of using it on a mobile device.
For that reason, this change is very important to note. It will not only have a major impact on the long-term use of search engines, but it will play a significant role in how Google view users today. If you have a website that is mobile-friendly, then you will find that the mobile edition of your site will now be indexed first.
As more and more people get involved with prioritizing mobile searches over desktop, this is just another step in the direction we all expected Google was going. It's going to be a very interesting adjustment. It should go some way to helping alter and change the way that users are turning to Google. If you own a mobile-friendly website, you will get to enjoy a nice boost from mobile users.
For those who like to search on mobile devices and are sick of landing on desktop sites, this is going to be a big change. In time, it should really help to change and improve the way that your site operates. For those who are mostly mobile-oriented in their branding today, this should make it easier for you to build upon this side of your business in the years to come.
Source: Search Engine Land