Search Still Beats Social for Referral Traffic in 2017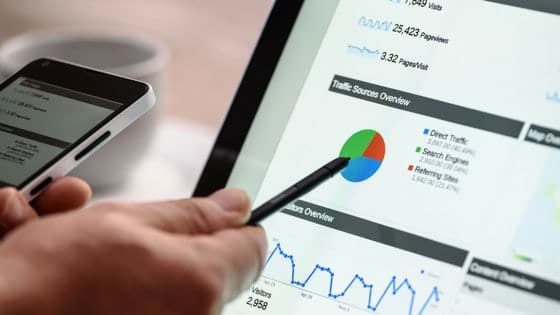 When it comes to using digital marketing today, most people look to use social media marketing. Given it takes you direct to the person, it's easy to see why so many people treat social media marketing with such prominence. However, a recent report showed that there might be less of a correlation between marketing success on social media than we thought.
This is because it turns out that, in 2017, search engine traffic accounted for around 35% of all site visits. Social media, meanwhile, made up for around 26%. That's a sizeable jump, especially when it's so common to hear things like search engine marketing being written off so regularly. Why write off the better performer of the two?
The report, prepared by Shareaholic, proved to be essential in the development of better traffic for the long-term. This was the first time that search beat share in search volume since 2014 – so it's not the beginning of the end of social media marketing. It's just a case in point that both are still very valid marketing programs that you should look to utilize.
Why Does Search Win Over Social?
A lot of people are put off by social media now. The rising stories of 'fake news' and people spreading misinformation means that many people are quite subtle to use social media for anything beyond interaction with friends.
The rise in people trying to work out key issues in the world plays a major role as well. From people searching about Brexit and Cambridge Analytica, to people working out just how much data is stored about us online. There's ample reason why we are seeing such a wholesale change in the industry: people are looking for information from sources outside of their own social circle.
For now, this is going to be a topic that lingers on the sideline. In the future though, we expect changes to search engine algorithms and social media algorithms to keep chopping and changing. This could have a deciding role in which of the two platforms becomes the dominant source of website traffic long-term.
Source: Search Engine Land