Google Launches Mobile Scorecard & Impact Calculator Tools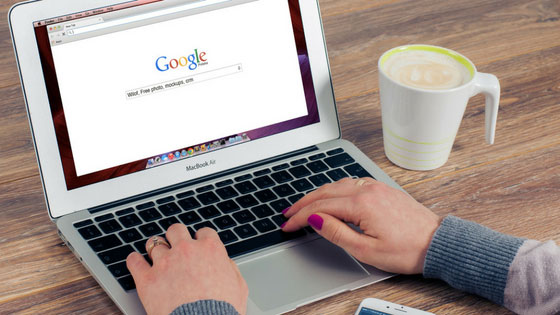 For anyone who runs a mobile website, understanding things like page speed can be a frustrating experience. Sometimes it can be unclear, and it can make developing the best mobile site that you can a whole lot tougher.
In a bid to help you get around that issue, Google is getting ready to release two new tools of software to help you analyse this feature of your website. They are the Mobile Scorecard & Impact Calculator tools.
The Mobile Scorecard in particular should be of interest to those who want to help improve the quality of their site. For example, it will build upon the information that comes from Chrome User Experience Reports to help give you an idea of the general speed of your site. It's actually part of the database that Google used in the past for the PageSpeed tool, released earlier this year in January.
With the aim being to make sure that a page loads within five seconds on most standard mobile devices, the Scorecard will help you see how close – or far – you are from making this possible. It also gives you access to the new Impact Calculator; a tool that's all about seeing how much revenue a site is missing out on due to poor quality load speeds.
While a little abstract, it does a fine job of making it easy to understand where your site might be going wrong. This is going to be useful, as it can help you see the monetary impact of your site not loading up quickly enough. If you want to make the right calls for your business, then both of these tools should be high up on your list of tools to use in the long-term.
If you would like to make use of either of these new releases, then you can do so through the official page.
Source: Search Engine Land